1. English Language Sessions
Our training sessions consist of 5 weeks of intensive courses, six hours of classes per week. We have graduated thousands of students from our language program. Our program is for learners of English as a second or additional language.
Compared to other language training centers, our prices are moderate. Besides the knowledge gained from our highly qualified teachers, fully enrolled students have free access to our:
Discussion Club
Debate Club
Listening booths
Internet services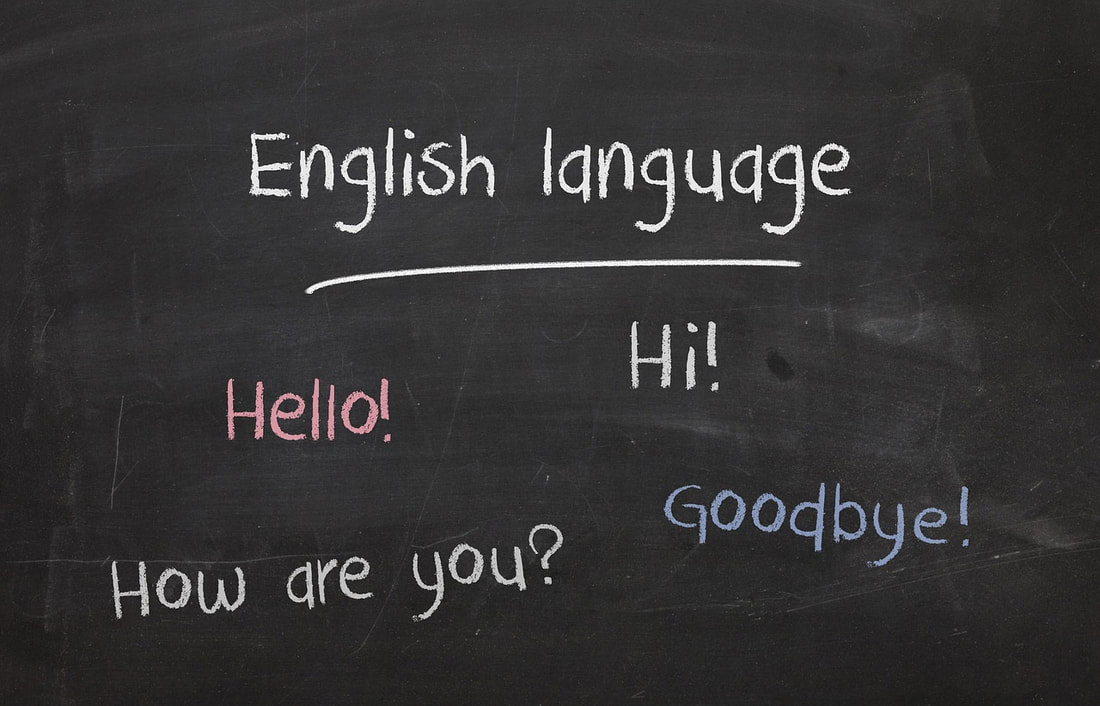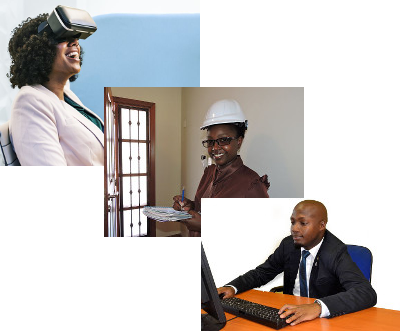 2. English for Specific Purposes
We organize private classes for individuals and/or companies for specific needs upon request. Such are:
English for Bankers
English for Restaurant Workers
English for Maritime Workers
English for Tourism Workers
English for Secretaries
These classes can either hold at our premises or at clients'. The choice is the client's. The maximum number of candidates per class is ten. Payment is per hour, and is negotiable.
3. English for Standardized Exams
We also offer preparatory courses for some of the standardized exams we administer.
TOEFL iBT® Preparation
TOEICT® Preparation
SAT Preparation
TPO TOEFL Practice Online
For more information about the different standardized tests you can take at our premises, visit our tests page.