The United States government, with encouragement from the Cameroon government, created the American Language Center (ALC) in Douala in 1972 to promote the teaching of English in this predominantly French-speaking part of Cameroon. The United States Information Service (USIS) administered the Language Center as part of the American Cultural Center of Douala. When USIS later wound down its operations in Douala in the late eighties, the language training section continued, as the demand for language learning was quite high.
ALC Douala has, since its inception, graduated literally thousands of students from its language program. To make it easy for our graduates to find admission into US universities, we sought and received approval from the New Jersey-based Education Testing Service (ETS) for ALC Douala to administer examinations into US universities, such as TOEFL iBT®, GRE, etc. The latest addition from ETS is the iBT® that is administered several times a year, thus enabling candidates to write TOEFL at any time of the year they may wish to.
Upon popular demand, ALC Douala has opened a translation unit manned by competent, certified, and sworn translators. We also offer professional training courses in companies. We design and give short courses and seminars on time management, stress management, principled leadership, team work, etc.
ALC Douala has a library that provides good research services to students from secondary, post secondary, and university levels. This is all the more valuable as a good library with English books is a rarity in the city of Douala. ALC Douala is located on Rue Franqueville below "La Procure des Missions" and AXA Insurance Company in Akwa Douala. It's location in the heart of the commercial district of Douala makes access easy to everyone.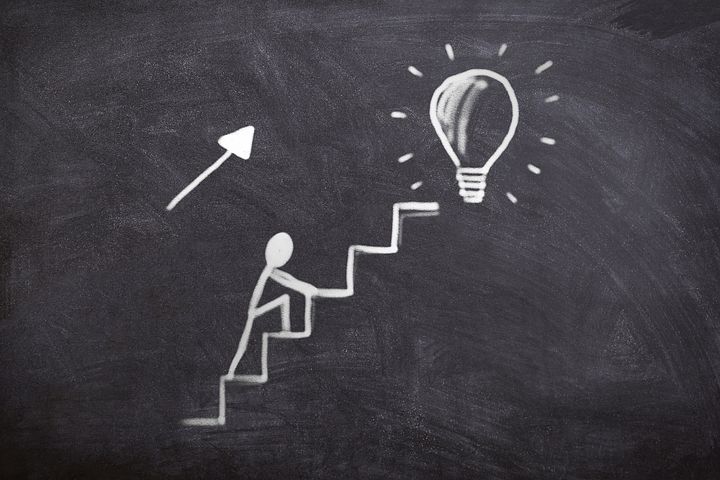 Promoting effective communication and bridging community divides through language teaching/learning and associated professional services, at affordable prices.
We will do this by operating a training center that offers integrated language training, language resources and testing services. We shall also provide associated professional services and professional training solutions that reinforce and support our vision. All our services and solutions shall be delivered by highly qualified, highly motivated, and experienced professionals with a strong focus on helping our customers meet their objectives.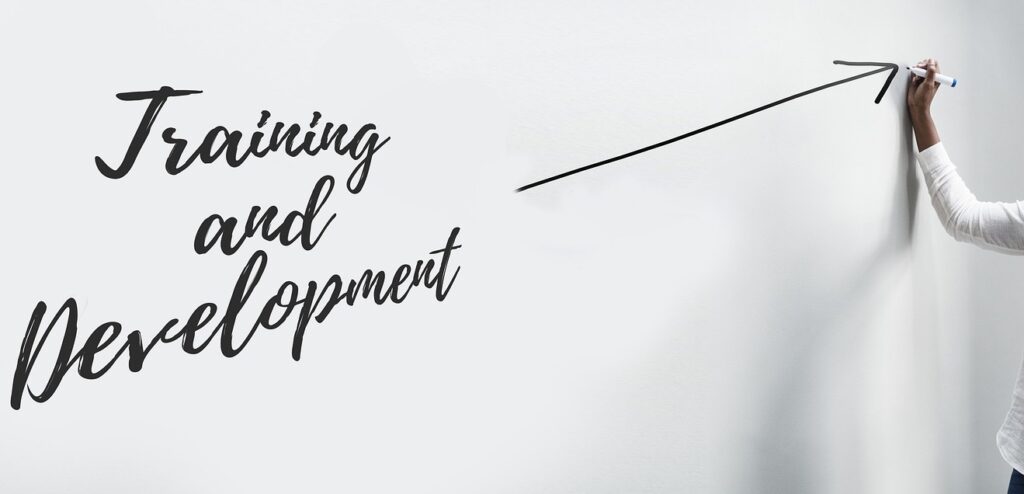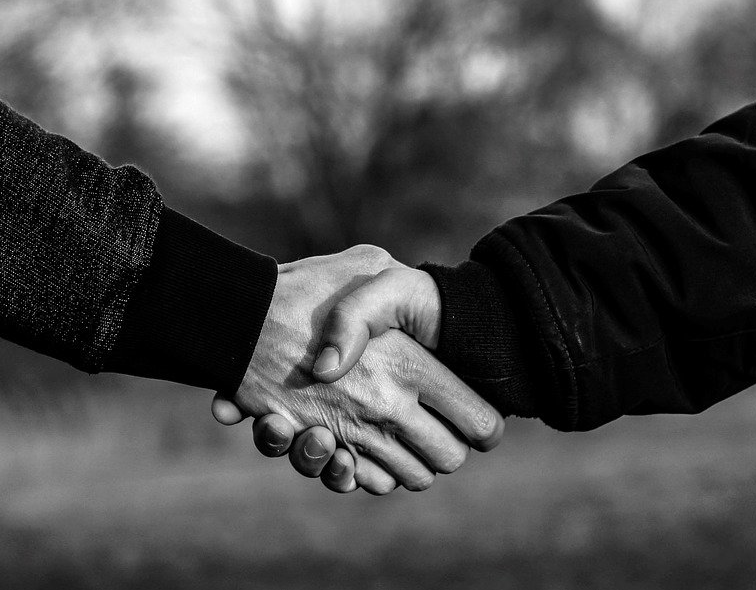 Good citizenship: We are a limited liability corporation registered in accordance with the laws governing such corporations in Cameroon.
Honesty and Integrity: We operate in a transparent manner, refusing to indulge in or promote any act that might compromise our honesty and integrity; for example, we will not, under any circumstance, offer or accept a bribe, or indulge in any act of corruption, as a way of attracting business. The results of our services speak for us.
Quality: We promise, and offer, high quality services to our clients, and in the rare cases where concerns are raised, for example, in the area of translation, we are quick to work with the client to remedy them at no extra cost to the client.
Confidentiality: We respect confidentiality by not disclosing to any third party any information we may acquire in the course of work with our clients.
| | |
| --- | --- |
| Customer | Service Rendered |
| Doual'Air | English Language Training |
| Air Inter | English Language Training |
| Akwa Piscine | English Language Training |
| Cimencam | English Language Training |
| Institut Supérieur de Technologie d'Afrique Centrale (ISTAC) – Douala | English Language Training |
| Pecten Cameroon Company, Douala | Translation |
| Standard Chartered Bank Cameroon | Translation |
| Citibank Cameroon | Translation |
| Maison Catholique de la Communication Sociale (MACACOS), Douala | Translation |
| Douala1.com | Translation |
| Lion's Club International, Douala | Translation |
| Strategies, Douala | Translation |
| West Africa Network for Peace (WANEP), Accra, Ghana | Translation |
| Kenya Airways, Douala office | Translation |
| United Bank of Africa, Douala | Translation |